WHAT IS JAWLINER

®

&

HOW DOES IT WORK?
How Jawliner® Strengthens, Tones, & Defines Your Jawline
Not born with a strong jawline? Sick of seeing a double chin? Tired of searching "how to get jawline without surgery"? 
We get it. With a weak jawline men and women can see too much roundness in their faces, without enough definition between their chin, jaw, and neck. You don't have to choose between going under the knife or accepting a less-than-ideal face shape.
READ MORE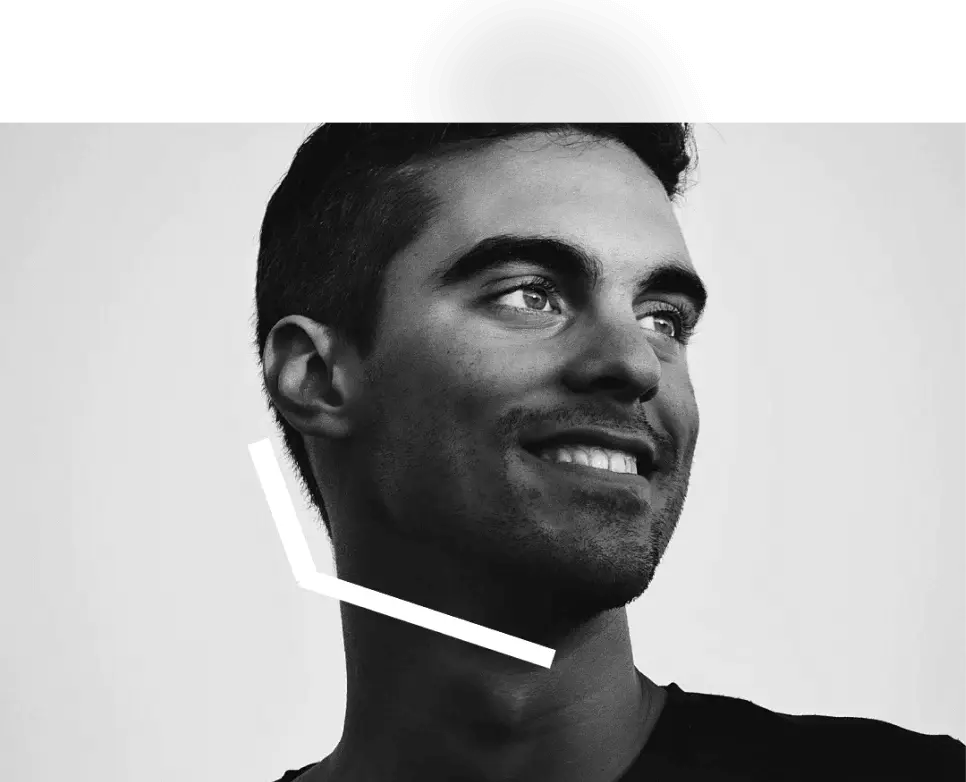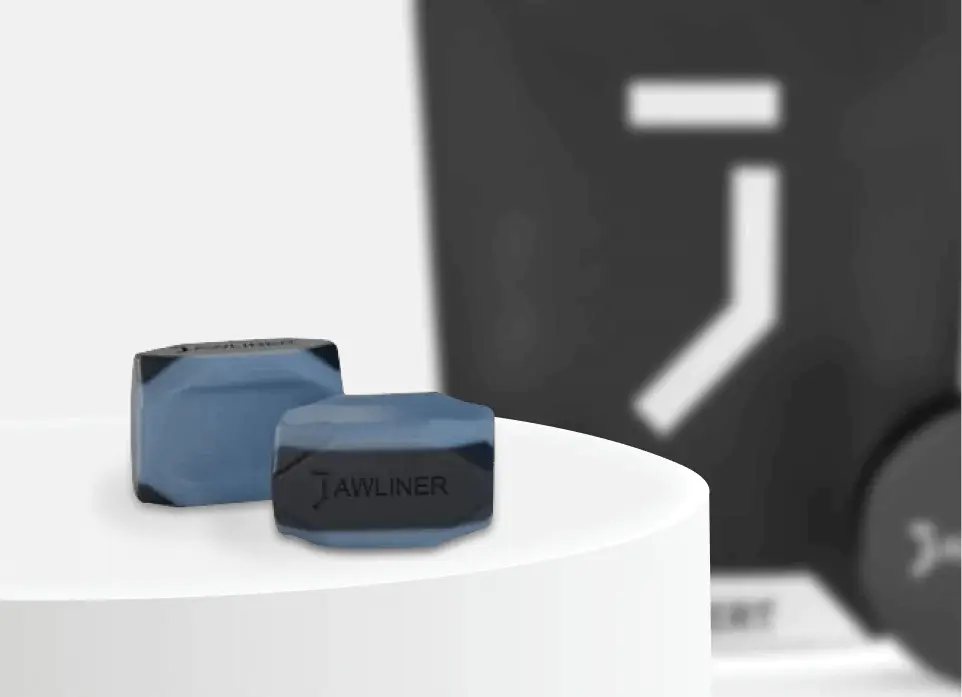 Chew On This | Introducing The Jawliner® 3.0
The Jawliner® 3.0 is our latest innovation in jawline strengthening, offering a total transformation of the face through simple yet highly effective exercises. Designed with premier, food-grade silicone material that's 100% free of BPA & PVC, our 3.0 is made to last while providing a stronger grip with increased resistance. Use the Jawliner® 3.0 for a precise and powerful jawline workout, and see serious results in little time. Plus, the Jawliner® 3.0 is infused with a minty flavor to keep you feeling fresh.
ORDER YOURS NOW
How to Get a Better Jawline With The Jawliner

®
Clean, Chew, Repeat
Rinse the Jawliner® in warm water, then place the tool in the back of your mouth on the right and left molar teeth. Work out 10 minutes every other day, depending on soreness, and increase the number of reps over time. As you advance, boost the effects of the jawline exercise by placing the Jawliner® between the last 2-3 teeth.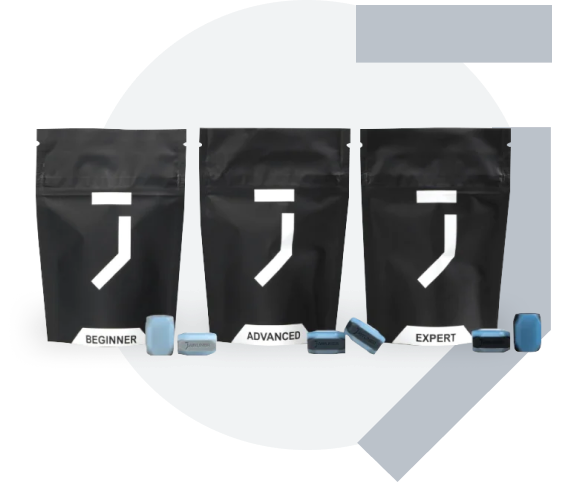 Transform Into The New You
Using Jawliner® will increase the muscles and contour of your face, and you'll see a dramatic difference in your jawline. Train whenever, wherever, for a stronger, leaner, more defined jawline in a matter of months. From chin lifts and lip presses  to the bite and hold, there are many jawline exercises that you can do anywhere, anytime.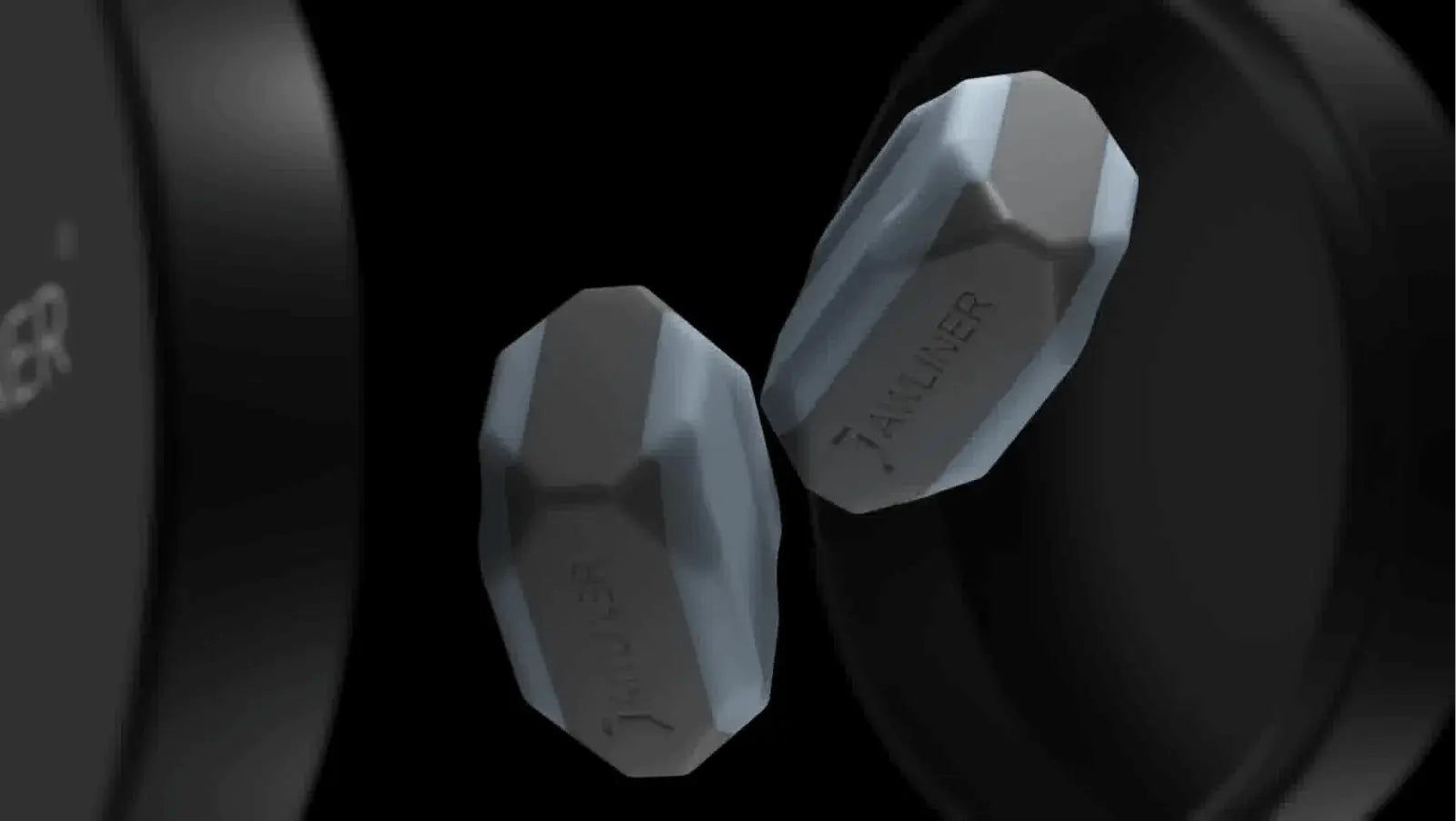 JAWLINER® Fitness Chewing Gum (New Flavor) Cinnamon Honey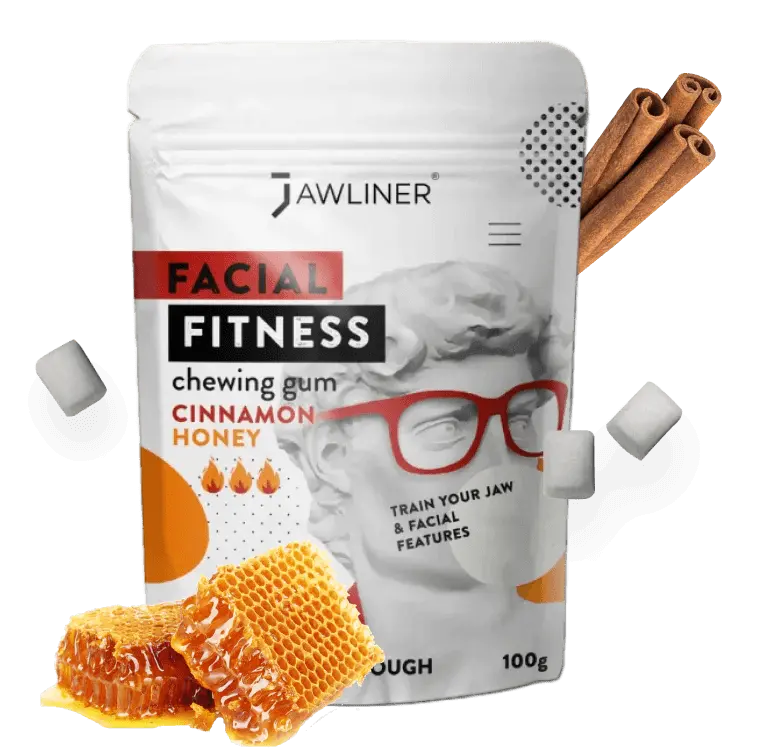 $47.99 $84.99
You Save 29% ($25.00)
See Jaw Dropping Difference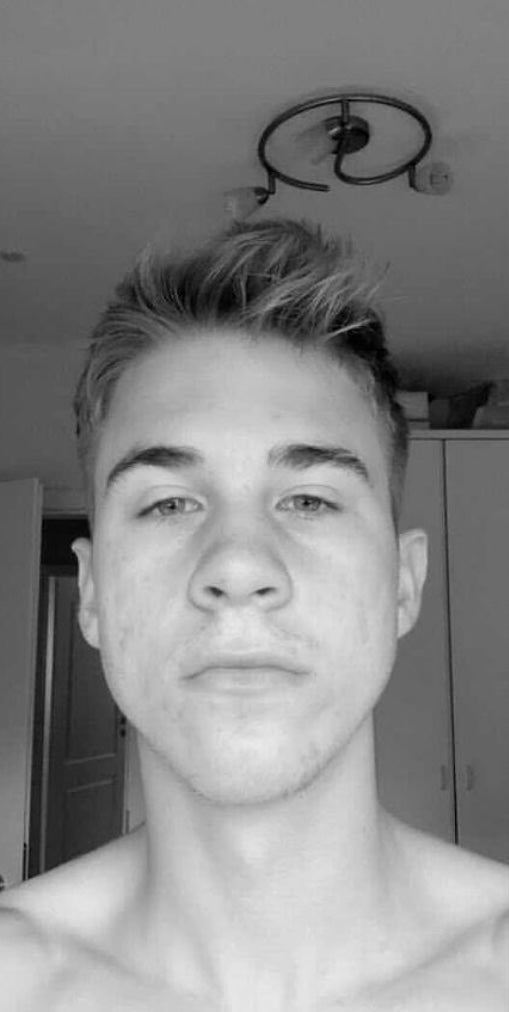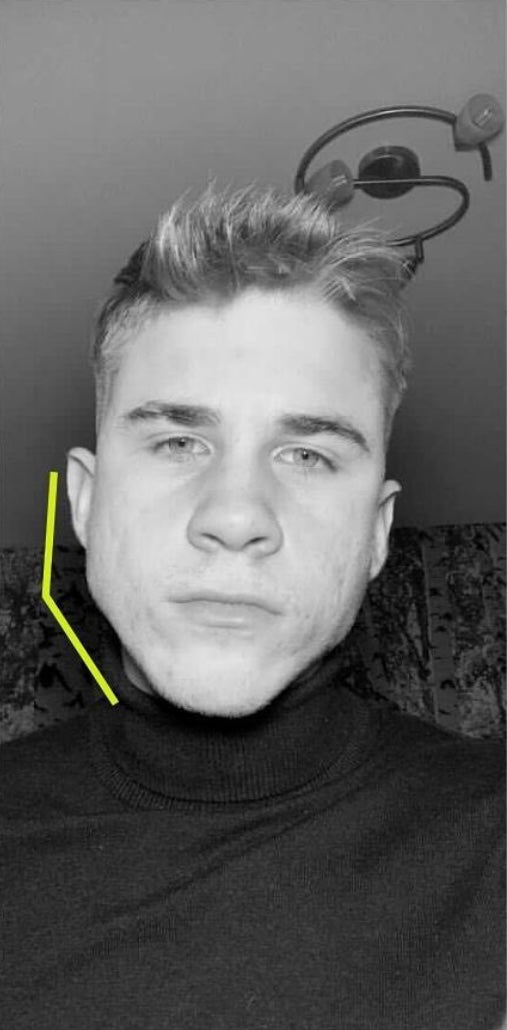 Real People Before & After 6 Months Of Training With Jawliner®
Jawliner® has helped thousands of customers get the jawline of their dreams, and now, it's your turn. Use the Jawliner® for resistance training and build a toned face and neck with a killer jawline. Start your transformation today.
PURCHASE NOW