JAWLINER

COACHING

Train Your Way To A Total Transformation With Jawliner Coaching. Tone, Strengthen & Define Your Jawline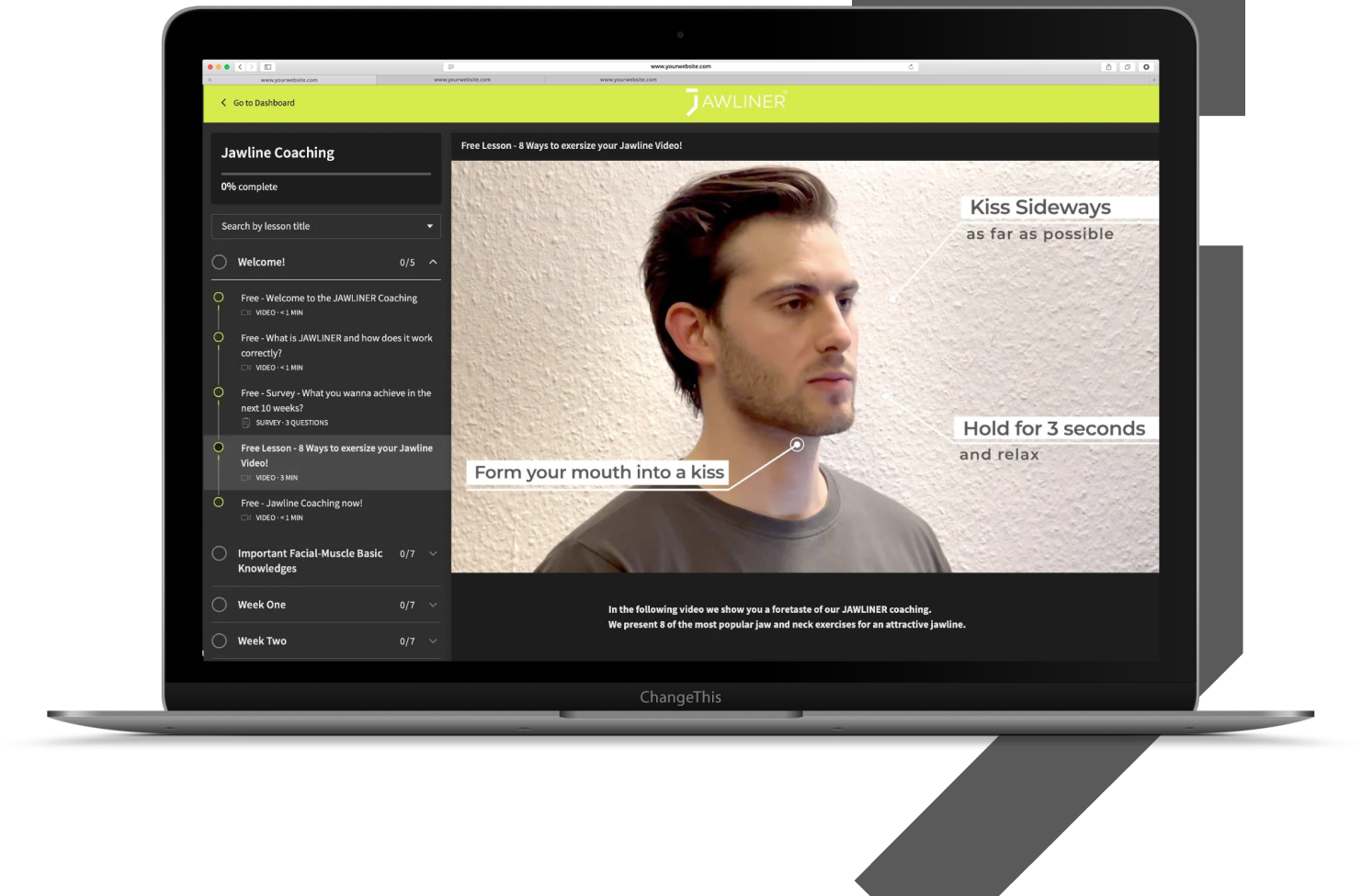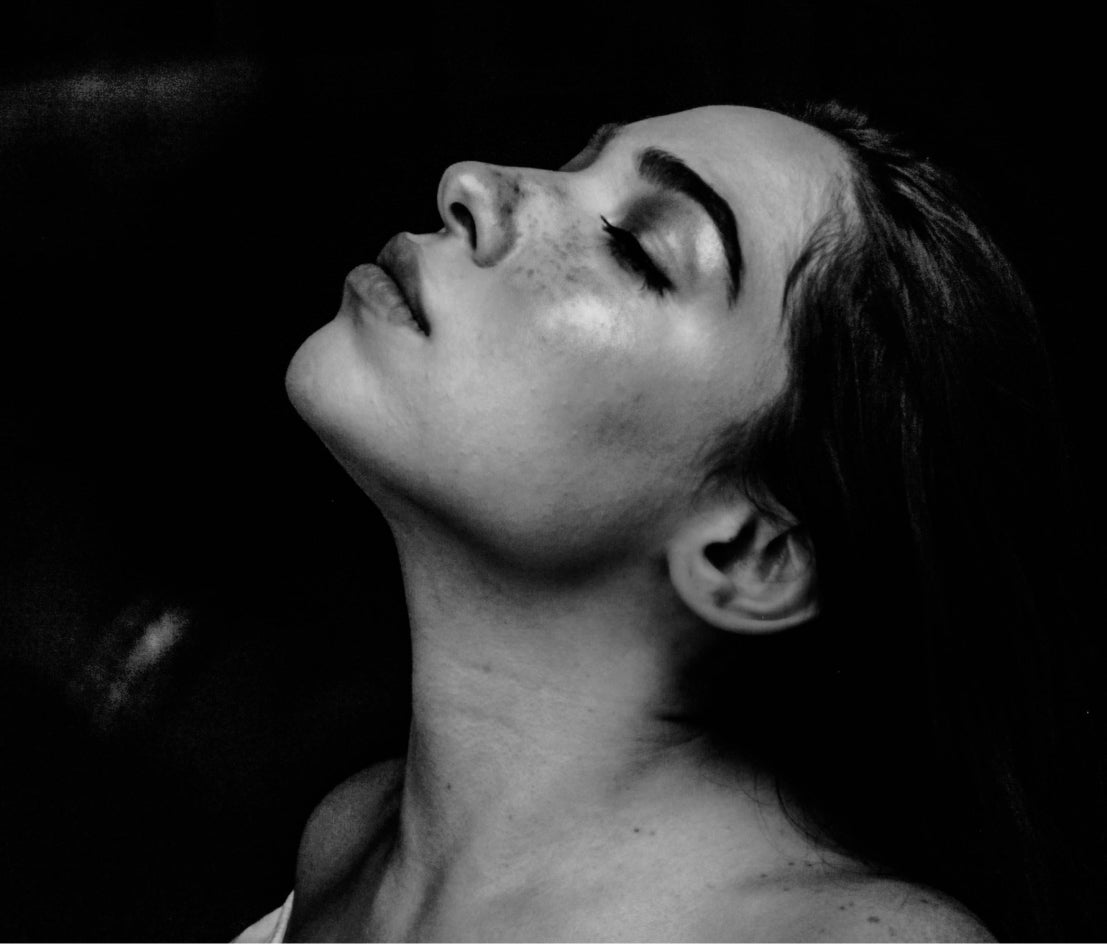 Jealous Of Other People's Jawlines?
Ready To Reach Your Goals?
Jawliner coaching helps you reach your aesthetic goals, whether you want to strengthen your jawline, lose that pesky double chin, sculpt your face, or minimize fine lines and wrinkles. Our innovative training is designed to address all 57+ neck, face, and jawline muscles, transforming your features naturally without injections or surgery.
Start today
The Benefits Of Effective Jawline Exercises

No More Yo-Yo Dieting
Look your best, and don't look back.

Backed By Science
Data-driven exercises that are proven to work.

100% Natural
Long lasting facial sculpting results achieved through workouts.

Overall Wellness
Our training will help you live a healthier life.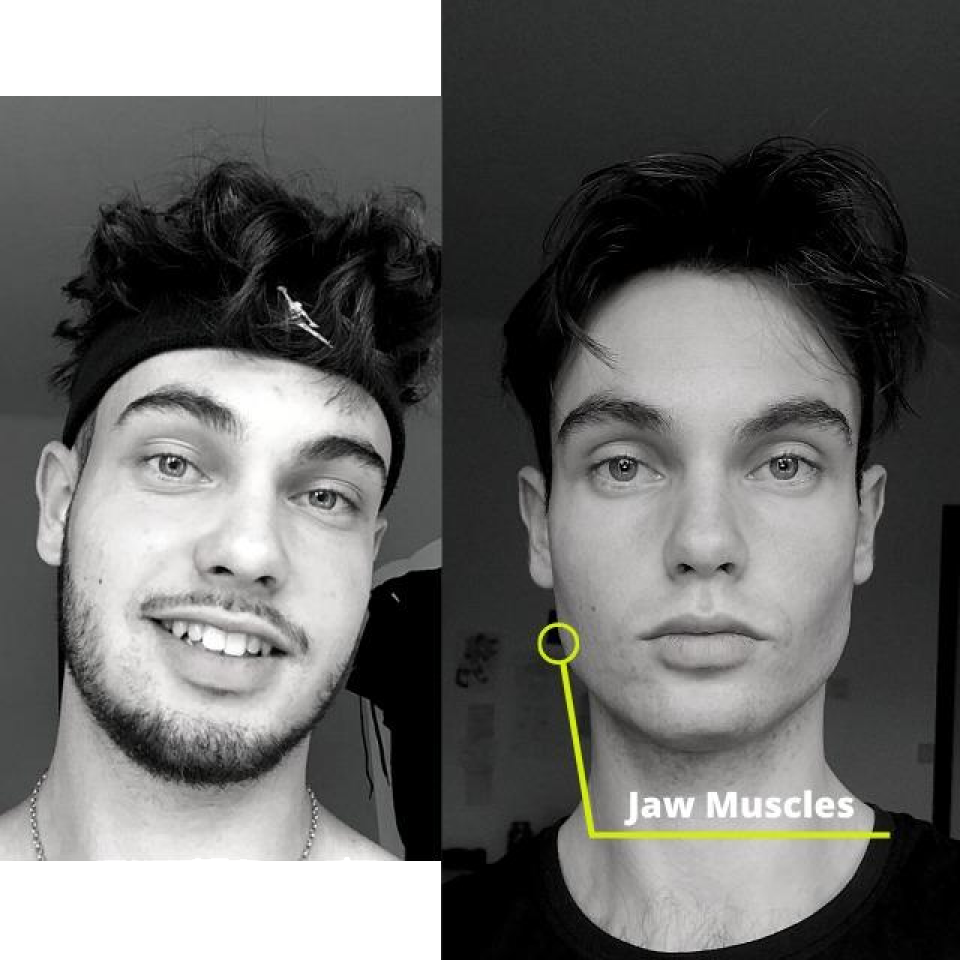 12-Week Jawline Transformation Course
The pros at Jawliner created an online jawline training course that is first-of-its-kind. It improves facial features through specific exercises that are proven to boost confidence in just 12 weeks. Follow daily workouts with a dental specialist with step-by-step instructions that effectively exercise your jawline, so you can look your best and live a healthier life. With Jawliner Coaching, you'll get over 30 different jawline exercises developed to sculpt your face and leave you looking your best.
SIGN UP NOW
1:1 Jawline Exercise With An Expert
Jawliner coaching provides insight from a medical expert, Ilia, demonstrating just how jawline anatomy works. Get a simple, straightforward explanation of the masseter and temporalis muscles, and maximize the results of each training session. The jawline exercise expert, Ilia, showcases easy-to-follow facial workouts for any specific goal you may have and learn which exercises to focus on to see the best results possible.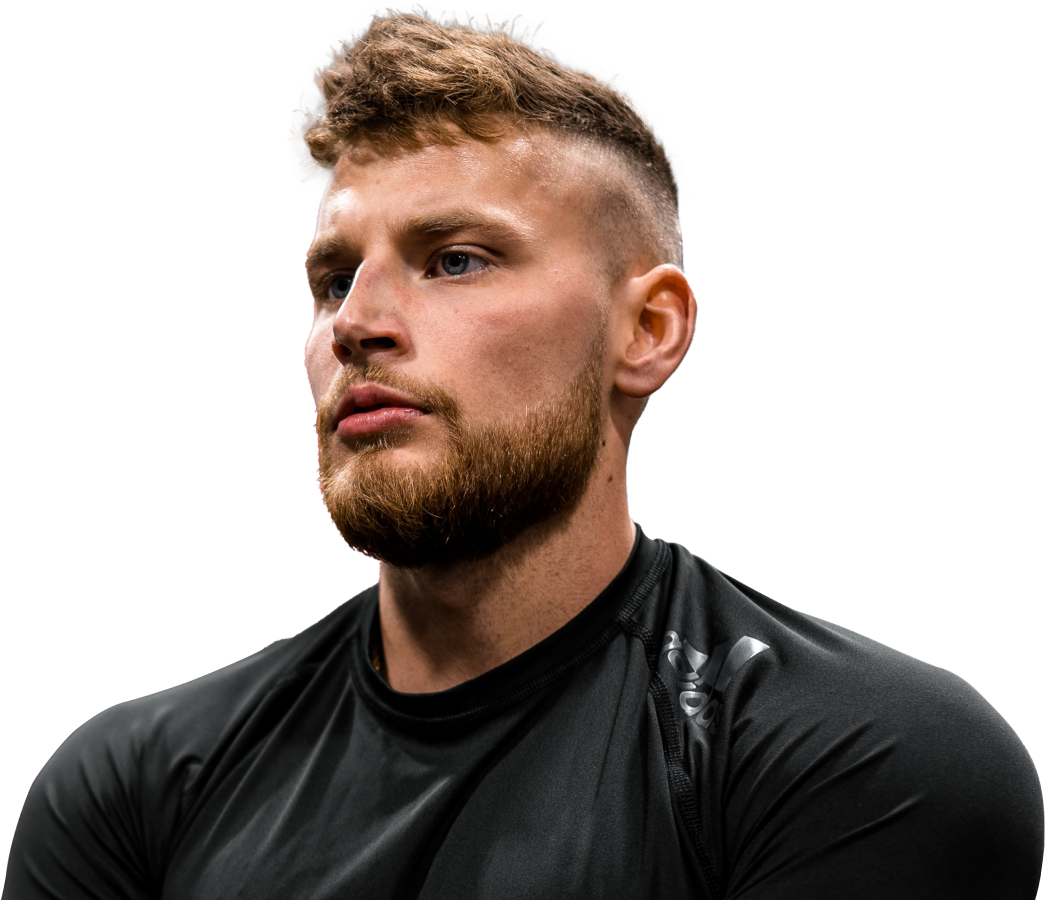 Feel Confident & Look Like The Best Version Of You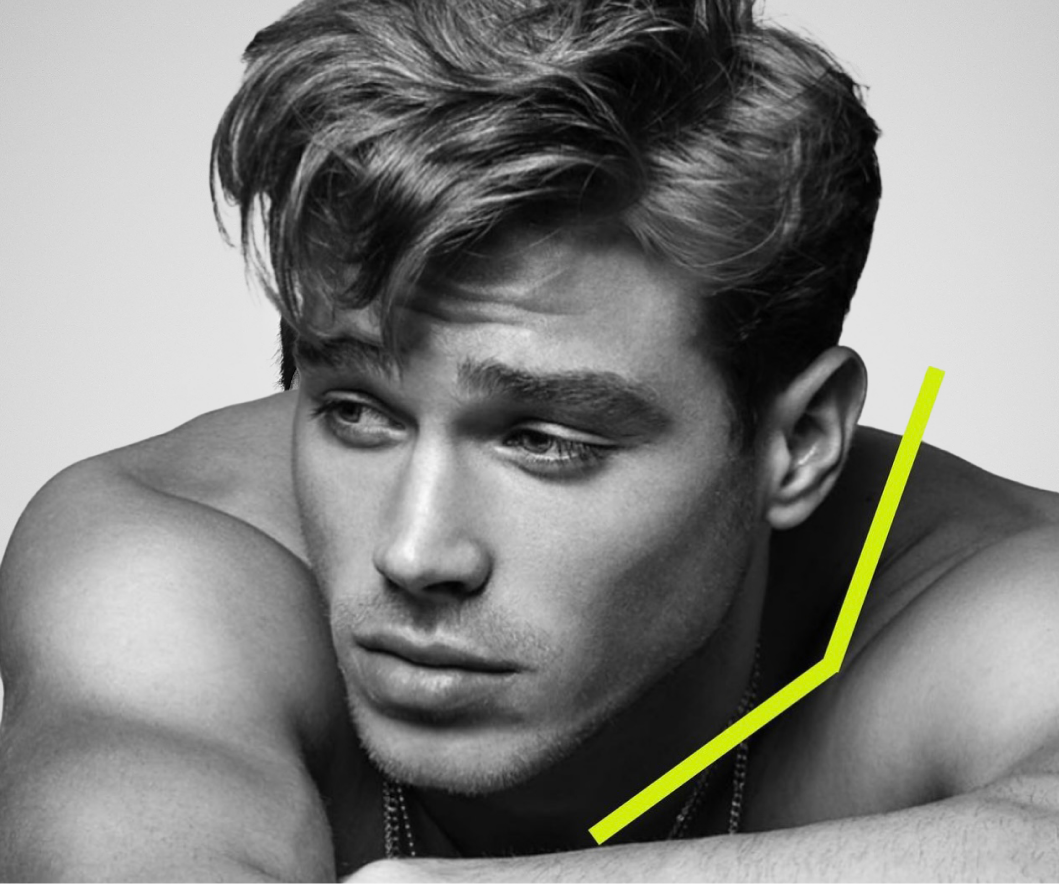 Ready To Transform Into Your Best-Looking Self?
You deserve to have your dream facial features, and Jawliner Coaching will get you there. In just 12 weeks, you'll have a leaner face, a stronger jawline, and a more sculpted and toned look. Get a jawline that makes other people stop and stare.
Start Training Today