ABOUT

JAWLINER

we can build a sculpted look by strengthening our facial muscles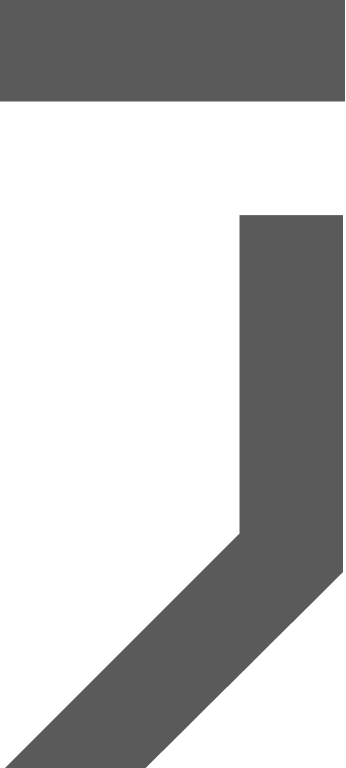 About Us
Whether it's a pesky double chin, an overly round face, or a weak jawline, many of us believe that we simply have to accept the shape of our face or get expensive injections or painful procedures. The truth is, we can build a sculpted look by strengthening our facial muscles. See more definition throughout the face, neck, and jawline with Jawliner.

Our company, Jawliner, was created to give people the tools and techniques to sculpt their jawline, just like we train our bodies at the gym. Jawliner offers exercise tools and jawline exercise chewing gum to help increase the contour of the face with access to experts that can guide you through the training. Our easy-to-follow workouts that get you on your way to a chiseled jawline and a more attractive look overall.

Jawliner believes that the customer should always come first, which is why we developed an innovative design for a stronger grip and higher resistance level. Jawliner products were made in partnership with a dental expert. They address the three major muscles of the jawline, the temporalis, masseter, and pterygoideus medialis providing you with incredible results, built to train these muscles in as little as 10 minutes every other day.

Our jawline exercise tool was the first of its kind. Through each evolution of our design, we've improved the product so that it is extremely effective and exceptionally safe. As our tools and chewing gum are made to go inside the mouth, our company is dedicated to using materials that are 100% safe for long-term use. The mewing rings are created with premier, food-grade silicone material that is BPA & PVC-free and built to last. Our all-natural gum is made with ingredients that are 100% safe to chew.

At Jawliner, we want to help people feel and look their best. Our mission is to give consumers the tools and training that allow them to sculpt, tone, and transform faces so that people can feel more confident about their appearance.

We appreciate you shopping with us and can't wait for you to see the amazing results of Jawliner. Have a great day!
Cheers,
The Jawliner Team
PS. Need a hand with anything?
We are more than happy to help! Email our support team at