Fitness

Chewing Gum

Sculpt, tone and strengthen your jawline with Jawliner Fitness Chewing Gum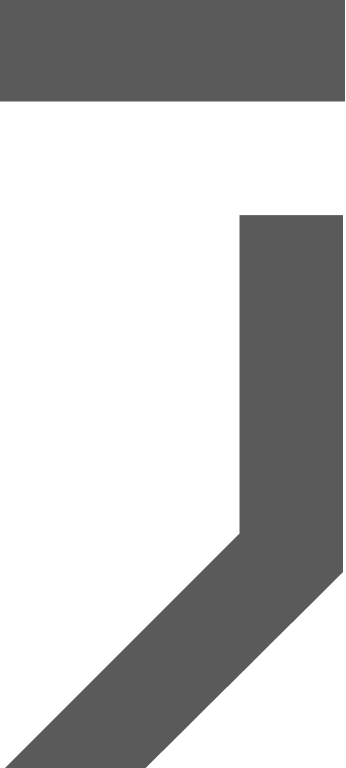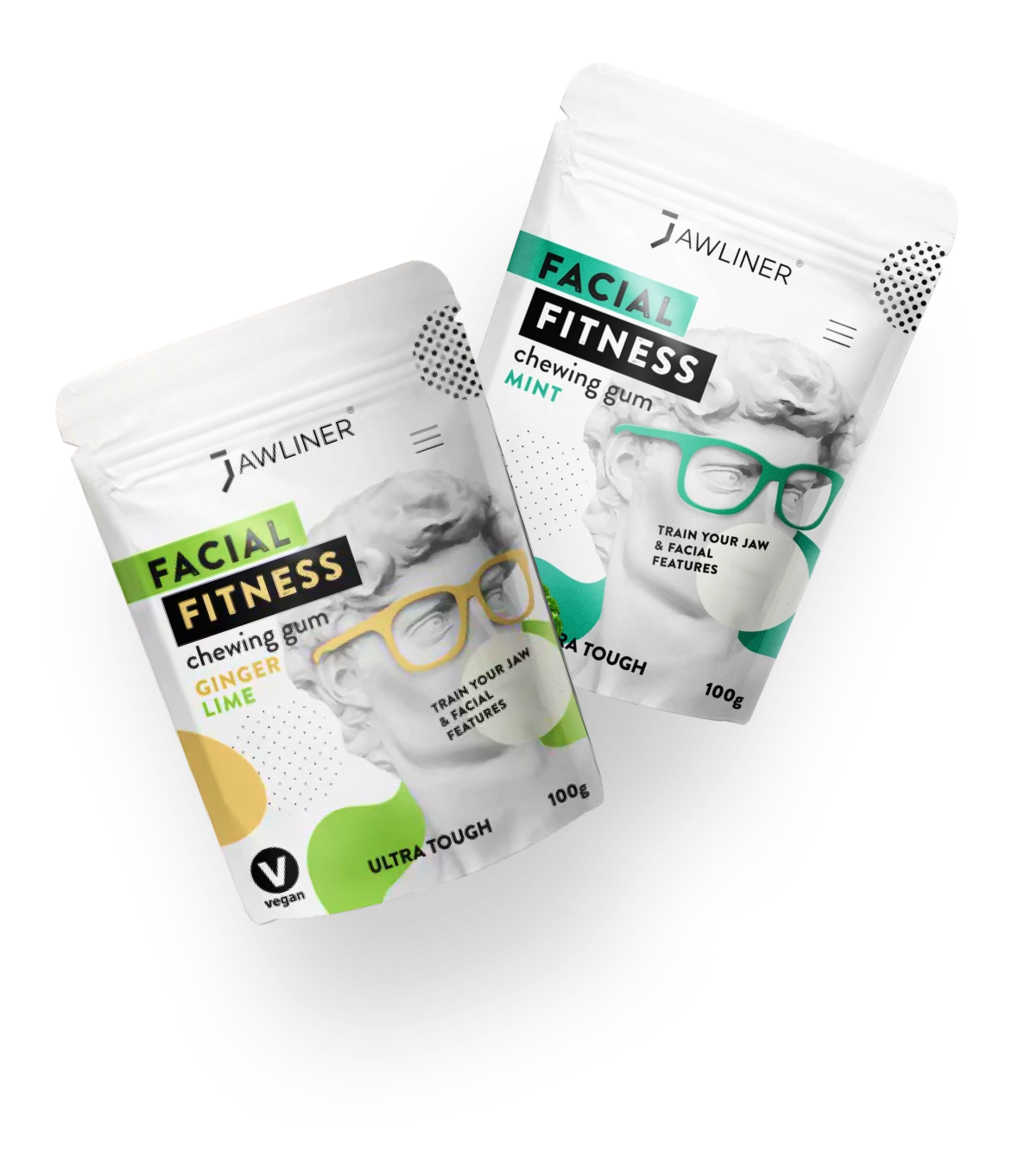 Look Your Best By Being Your Best
Are you tired of waking up to see a weak chin, soft jawline, or overly round face? We get it! Many of us have weak facial muscles because of our diets. The soft, highly processed foods we eat can lead to underdeveloped jaws, which leads to less-than-ideal looks. Luckily, Jawliner is here to help you transform.
New Wave Of Training
Jawliner Fitness Chewing Gum Is The New Wave Of Training
This facial fitness gum is first-of-its-kind, formulated to help you exercise all 57+ muscles in your face, neck, and jaw. Think of it this way, we all work out at the gym to sculpt our bodies, so why wouldn't we work out our faces too? With Jawliner Fitness Chewing Gum, you can lose facial fat, sculpt your chin and neck, and increase the muscles in the jawline.
Shop Now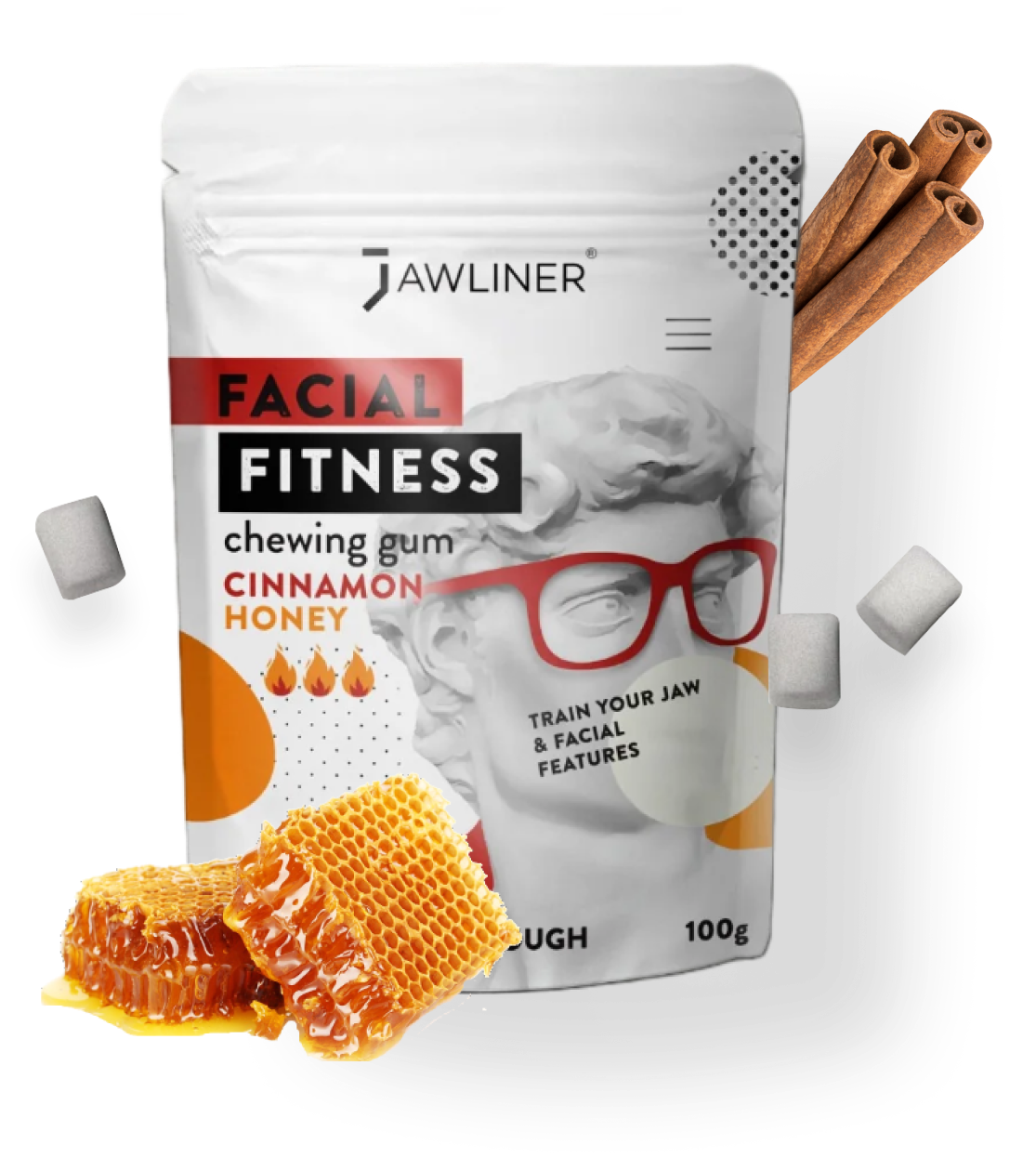 The Benefits Of Jawliner Fitness Chewing Gum

Build Jawline Muscles
Strengthen your jawline muscles and see a more sculpted face.

Natural & Safe
Our fitness chewing gum is 100% sugar-free, aspartame-free, and vegan.
Proven Effective
Train your way to a better jawline every time you chew a piece.

Fresh minty flavor
Jawliner created effective chewing gum with a fresh minty flavor that makes training fun.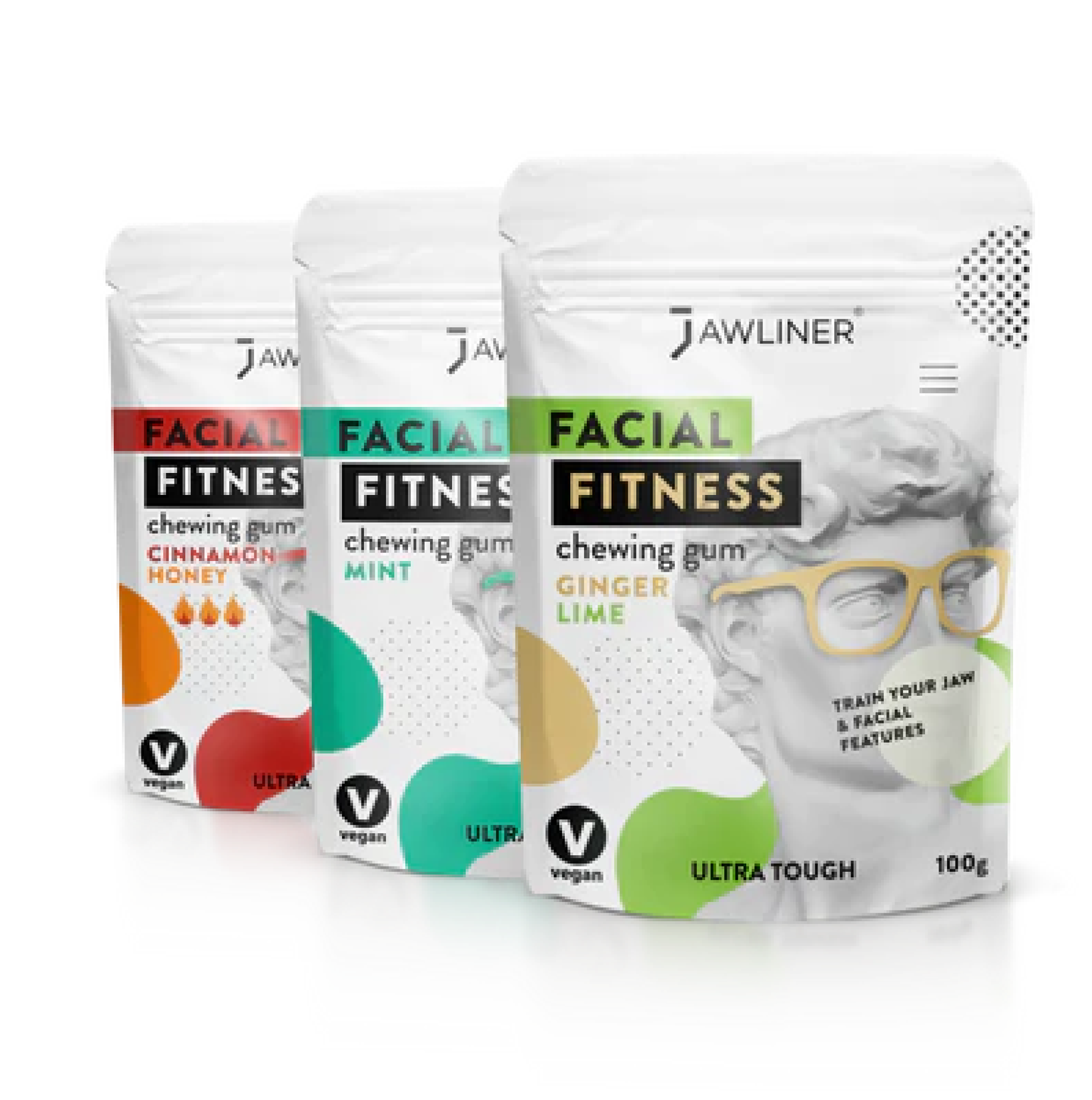 Does Chewing Gum Define Your Jawline? With Jawliner It Does!
Chew your way to a defined Jawline With Jawliner
Developed by experts, the Jawliner Fitness Chewing Gum is the most effective chewing gum on the market to train your jawline. Created to be the hardest and toughest to chew, it targets the 57+ muscles in your face, neck, and jawline while still being 100% safe, natural, and vegan.
On The Go Training Made Easy
Start working towards the best version of you