Sale price
$43.99
Regular price
$94.99
You Save 53% ($51.00)
Unit price
per
Sale
Sold out
Share
View full details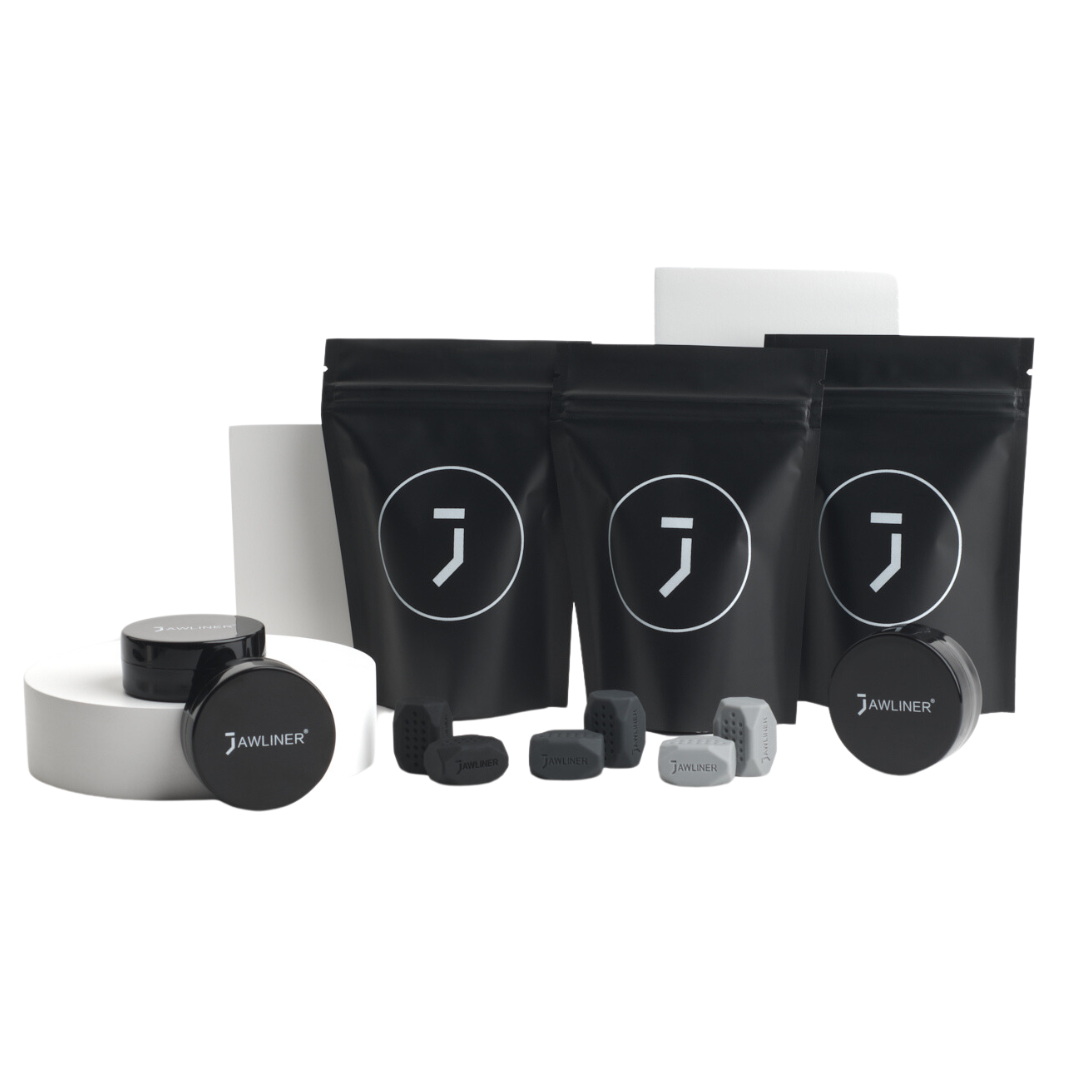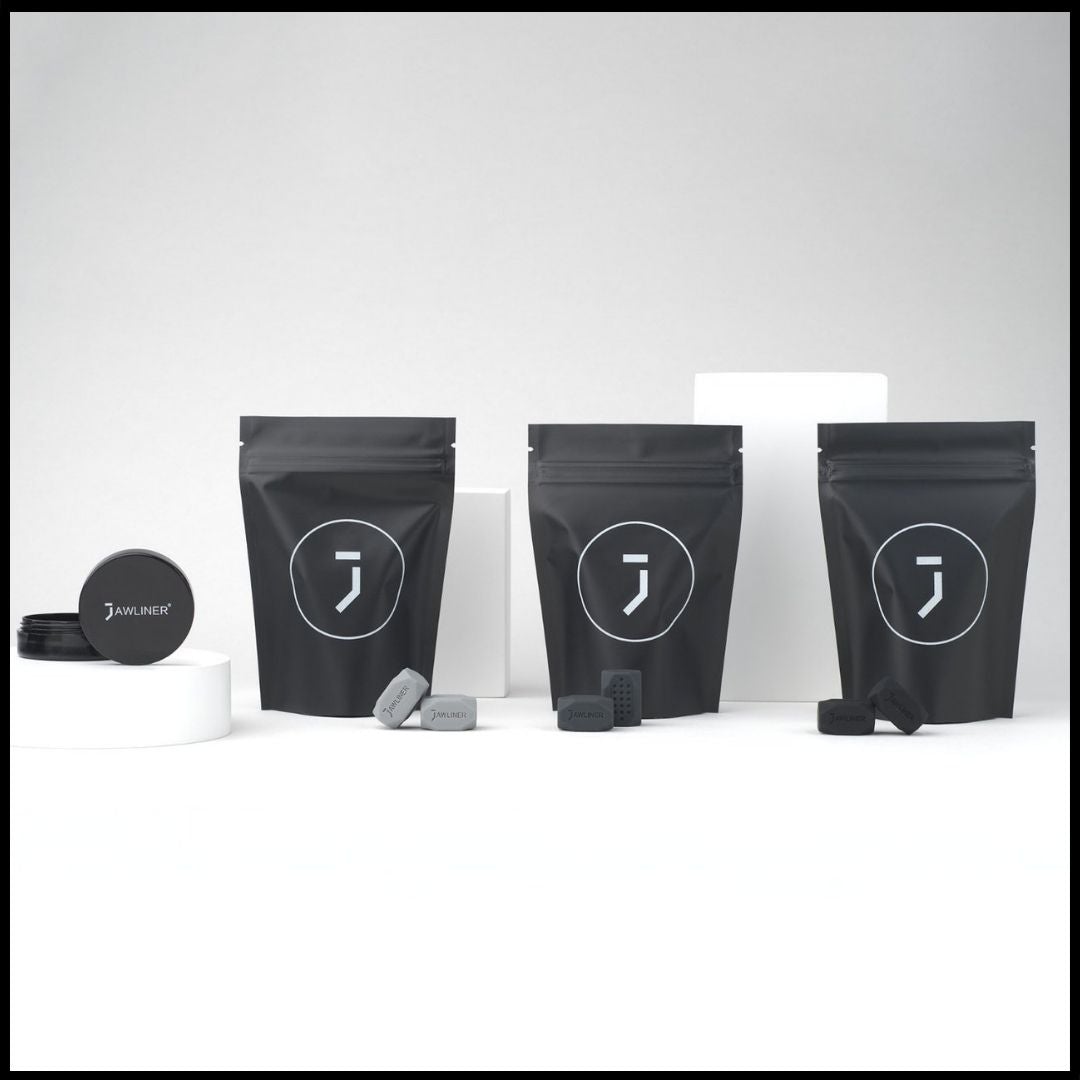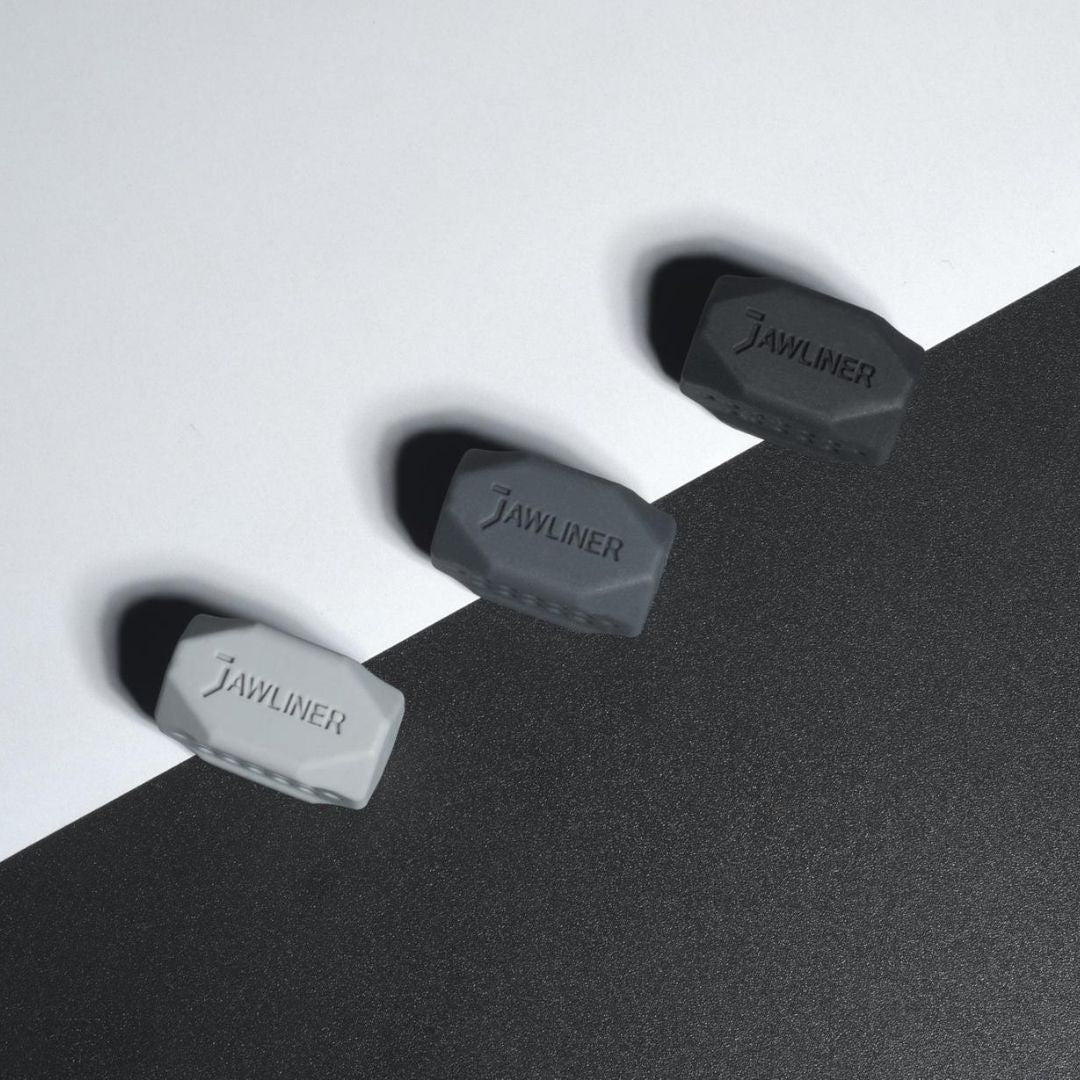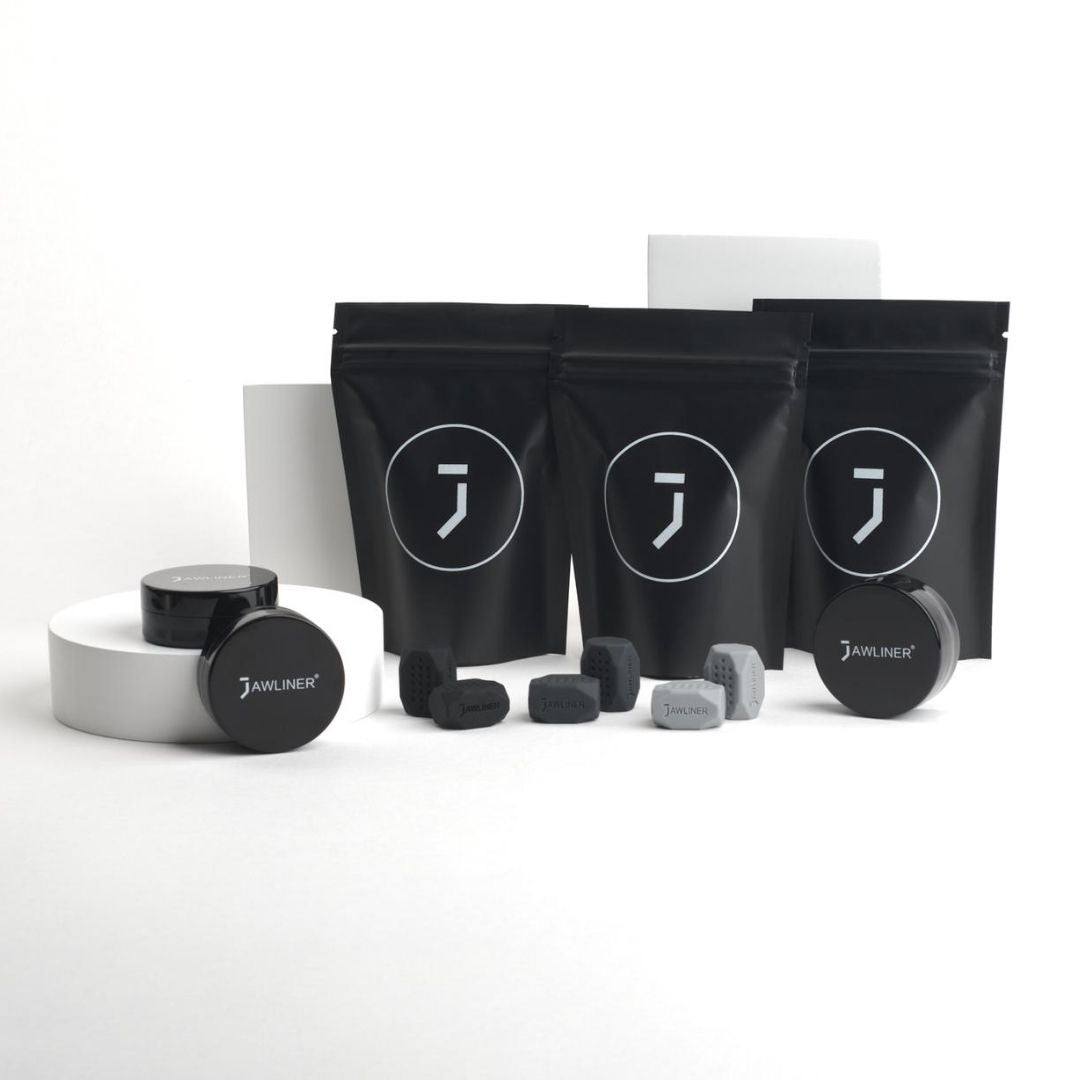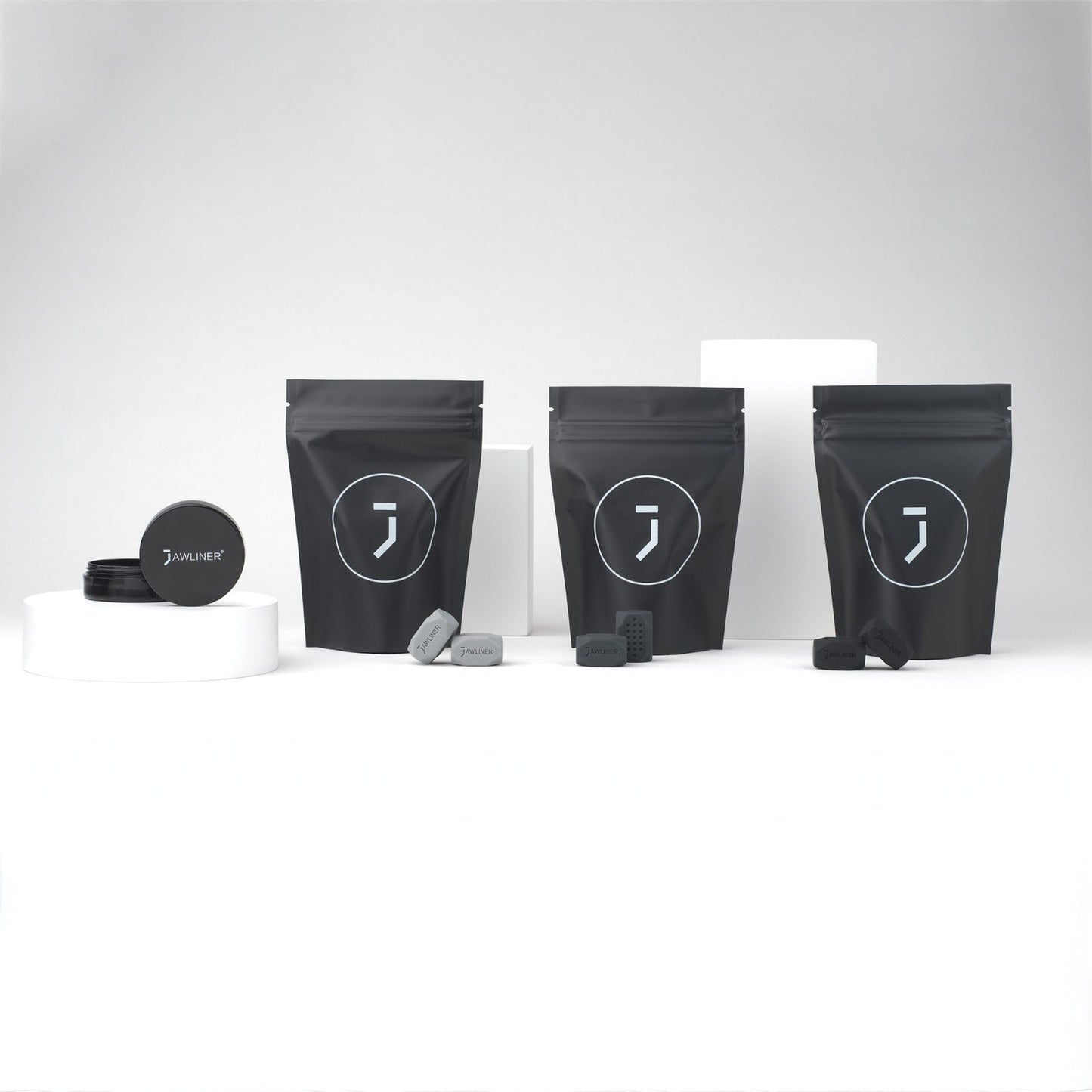 New to jaw training?
Start with our JAWLINER® 2.0 - Premium Edition- Bundle Pack level and become advanced in no time.

💪🏽 Level up without waiting for your next JAWLINER®️ pair

🔥 3 in 1 training techniques for faster results

♻️ Save money! Get them all at once and SAVE BIG!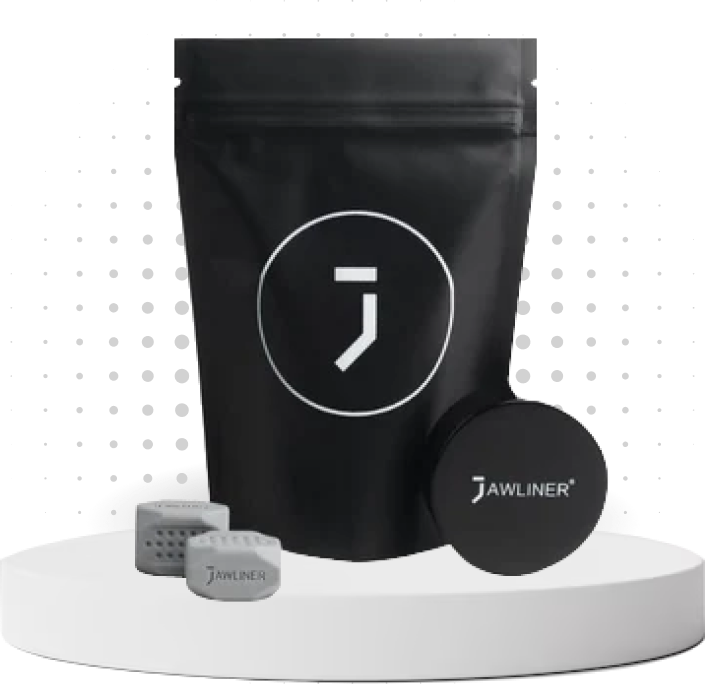 You get
JAWLINER® - Beginner - one pair - workout gum
JAWLINER® - Advanced - one pair - workout gum
JAWLINER® - Expert - one pair - workout gum
2x JAWLINER® Carry-case to train wherever you want
2x JAWLINER® childproof bag for safe stowage
Easy Workout instructions for fast, effective training
12 month warranty
JAWLINER 2.0®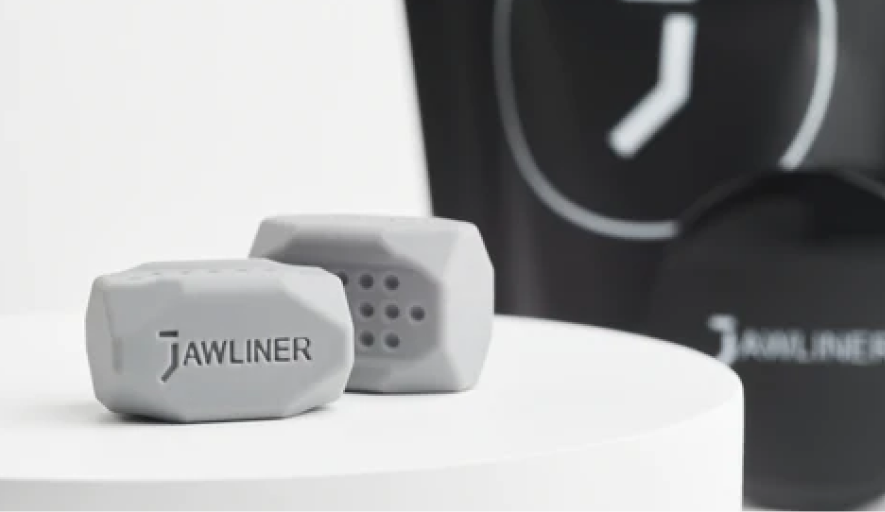 JAWLINER 2.0®
Our JAWLINER® 2.0 - Premium Edition- Bundle Pack set was developed for professional jawline training at a JAWLINER® 2.0 - Premium Edition- Bundle Pack level.
High quality + durable
Developed for professional jaw exercises
Safe to use - mint flavored 100% food grade silicone
High durability for more powerful workouts
The JAWLINER 2.0 is a strong tool for regular workout sessions. By chewing on it, you train and strengthen your jaw muscles. Create a defined jawline and a more chiseled look by working out for just 5-10 minutes every other day.

The ergonomic fit consisting of 100% BPA and PVC free food grade silicone* has been enhanced to provide a firmer grip and a more muscular bite.
Certificates
High quality food grade silicone
German quality standards
Certified by PICA Institute Berlin
It works: 20.000 customers trust JAWLINER® for their jaw workout
Workout Exercises
01.

TONE + DEFINE your face

02.

THE "MASSETER" MUSCLE Expand your jaw

03.

YOUR TRANSFORMATION into a 10

04.

WE LOVE SEXY JAWLINES

05.

JAWLINER WORKOUT for everyone
Look your very best - by training your sexiest muscle
More quality of life - change how others see you by 360°
Have more confidence - get those "masculine" facial features you always wanted!
Jawliner offers you flexibility to train anytime and anywhere. It is specially designed for facial and jaw muscle training. Our chews work by stimulating 57+ facial muscles, naturally. Remember, first impressions are everything. Look and feel your best--health is everything.

Most people exercise their bodies for hours to stay fit and to optimize their upper and lower body muscles. So, why not start training your facial muscles as well as it's the first thing that can make a flawless impression.