MEWING 101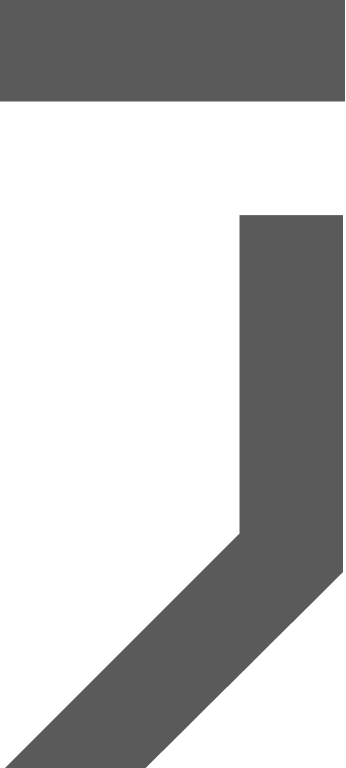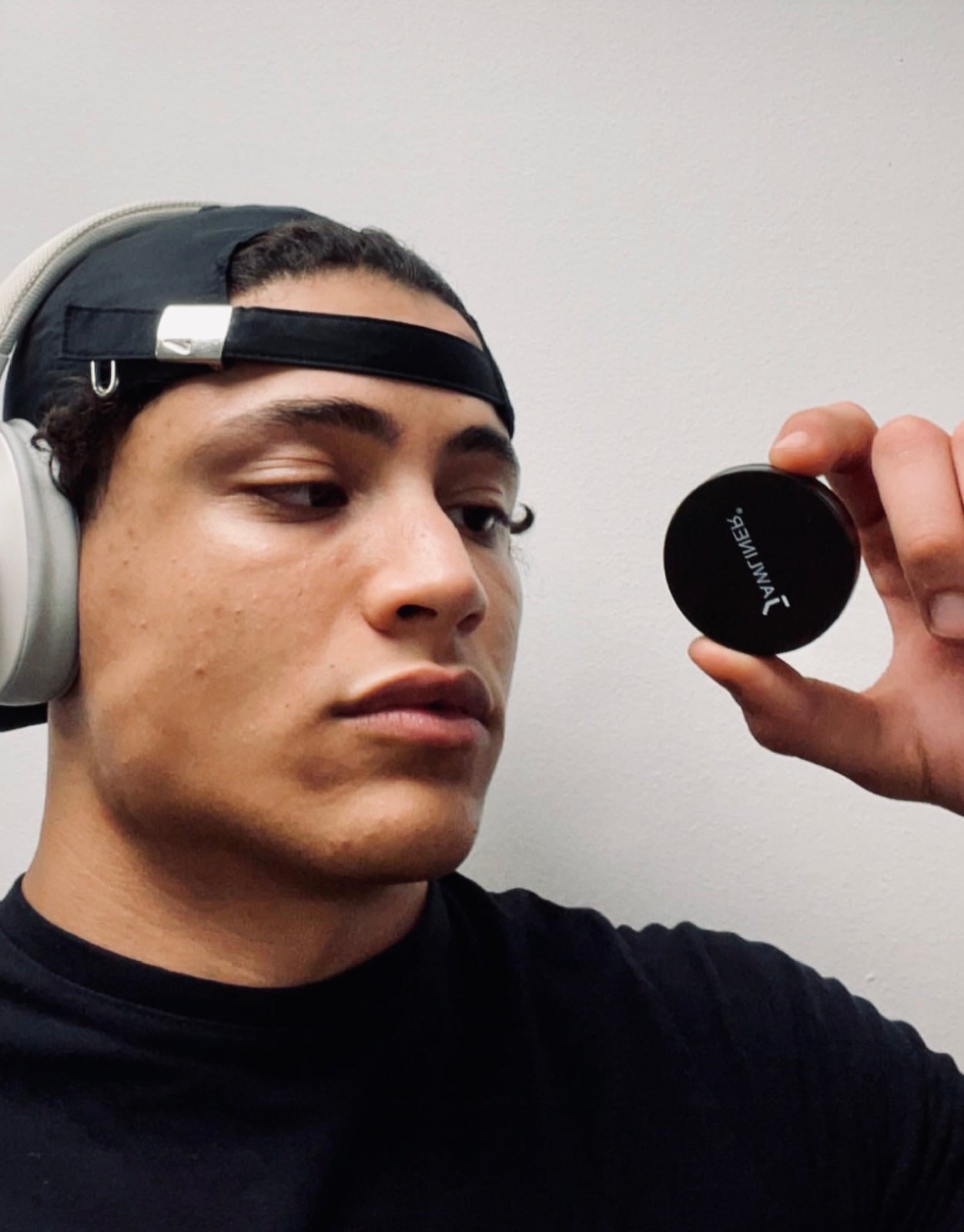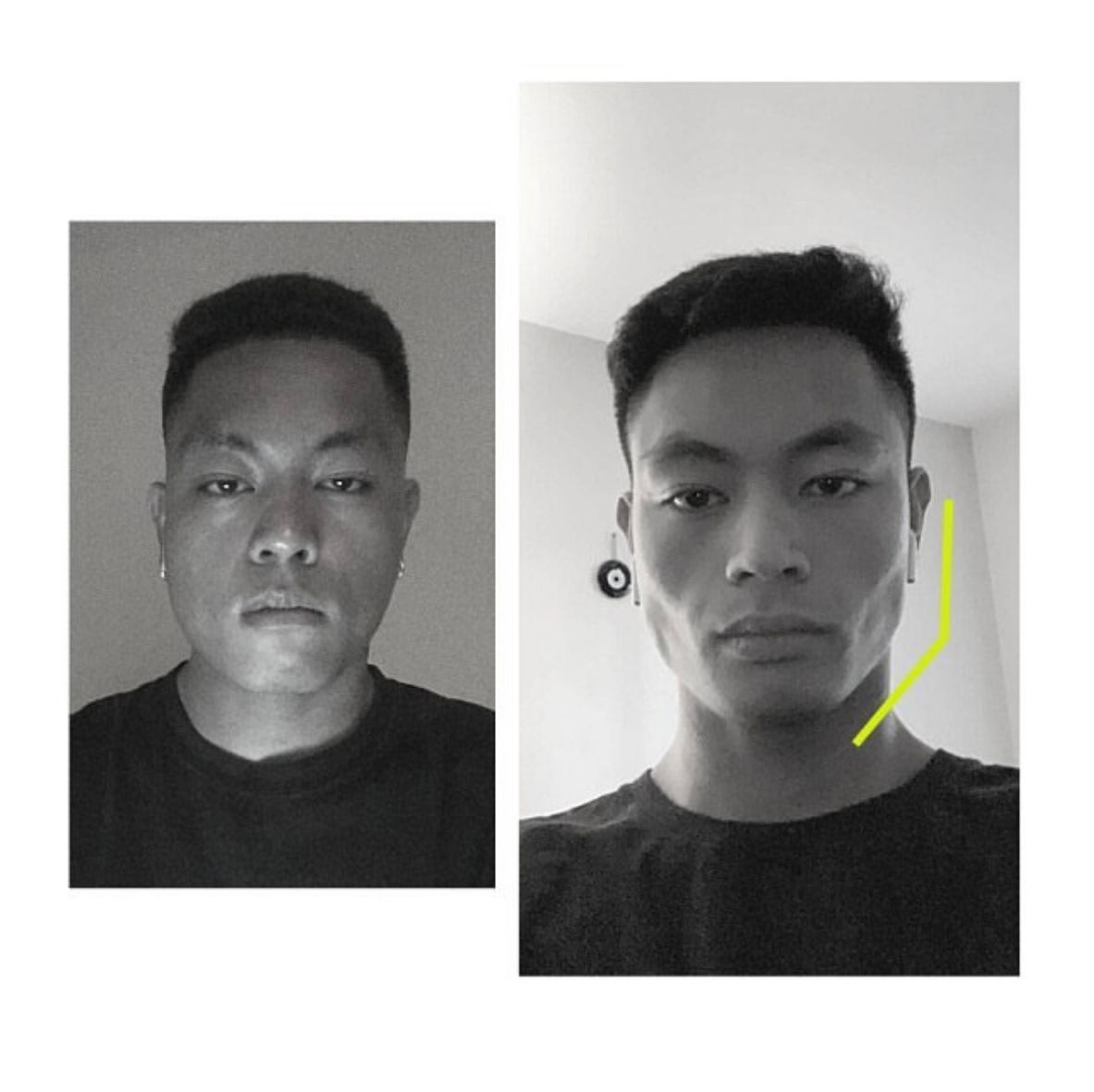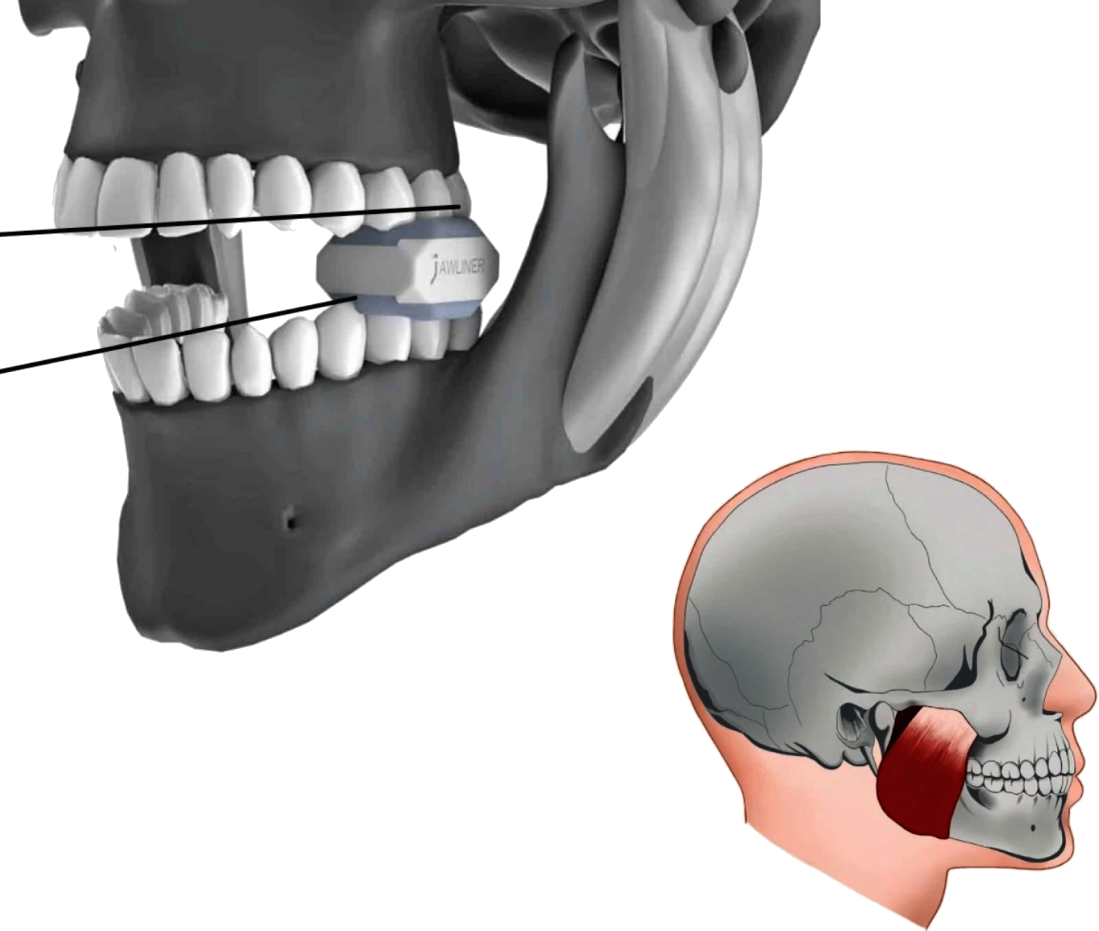 Consistency is the key
As you might know that every exercise requires consistency. Any exercise is ineffective if it is not done regularly.

Mewing combined with jaw training is the quickest way to get a visible result. You should take these techniques as a part of your routine.

Forgetting is a flaw in human nature. Don't rely on your memory, but make a routine, set reminders and stick to it. That's the only way to get results in superfast time. Good luck!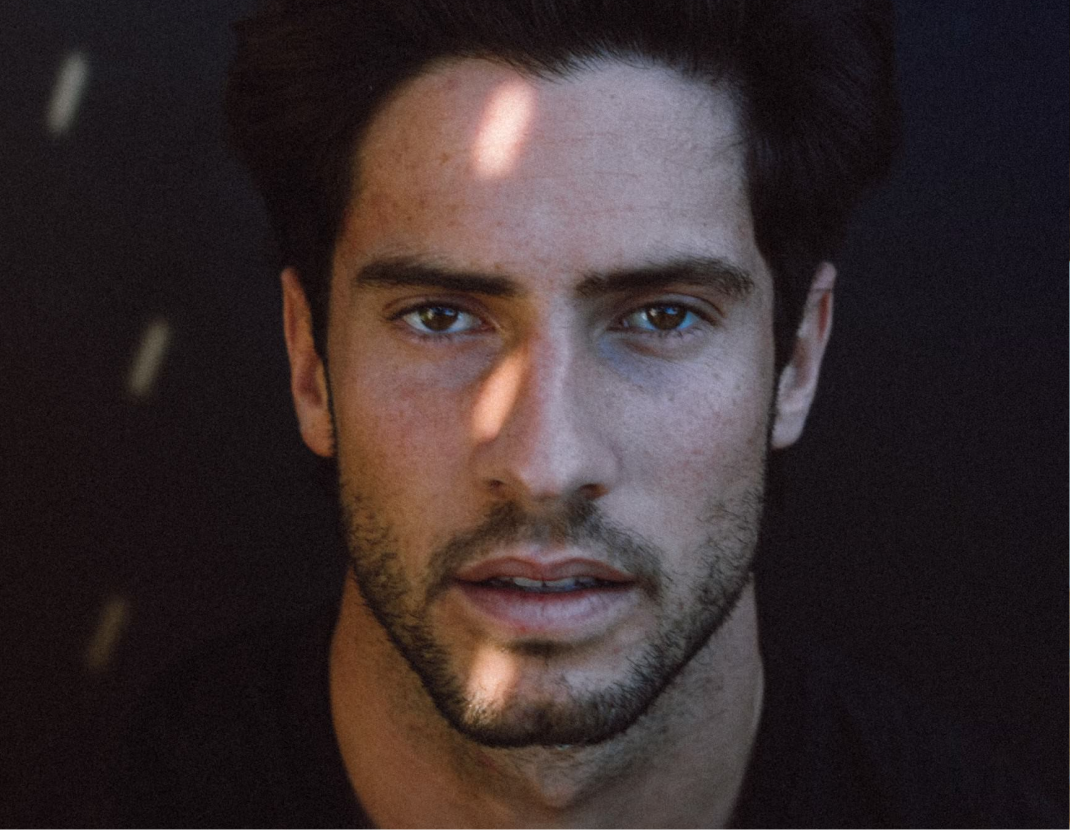 British orthodontist Mike Mew and his father developed a 'mewing' technique that is designed to expand the mouth palate. The purpose of Mewing Before and After is to have the...

MEWING 101

British orthodontist Mike Mew and his father developed a 'mewing' technique that is designed to expand the mouth palate. The purpose of Mewing Before and After is to have the...

Read more

Wave goodbye to the facial fat, the swollen face, wrinkles, and the double chin. Get the chiseled jawline you've always dreamed of by...

How To Get A Jawline?

Wave goodbye to the facial fat, the swollen face, wrinkles, and the double chin. Get the chiseled jawline you've always dreamed of by...

Read more